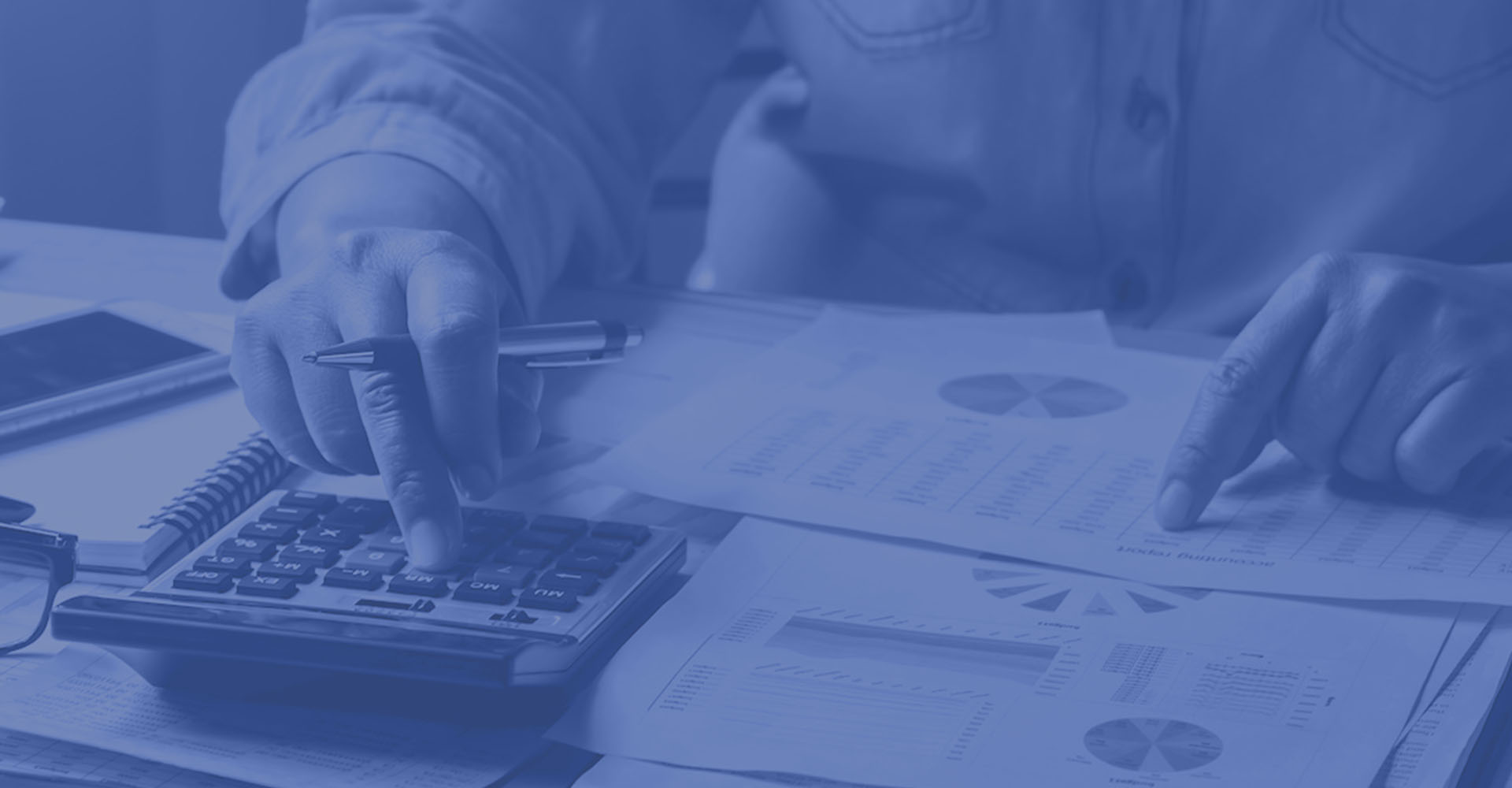 Helping tax payers become
Tax Savers!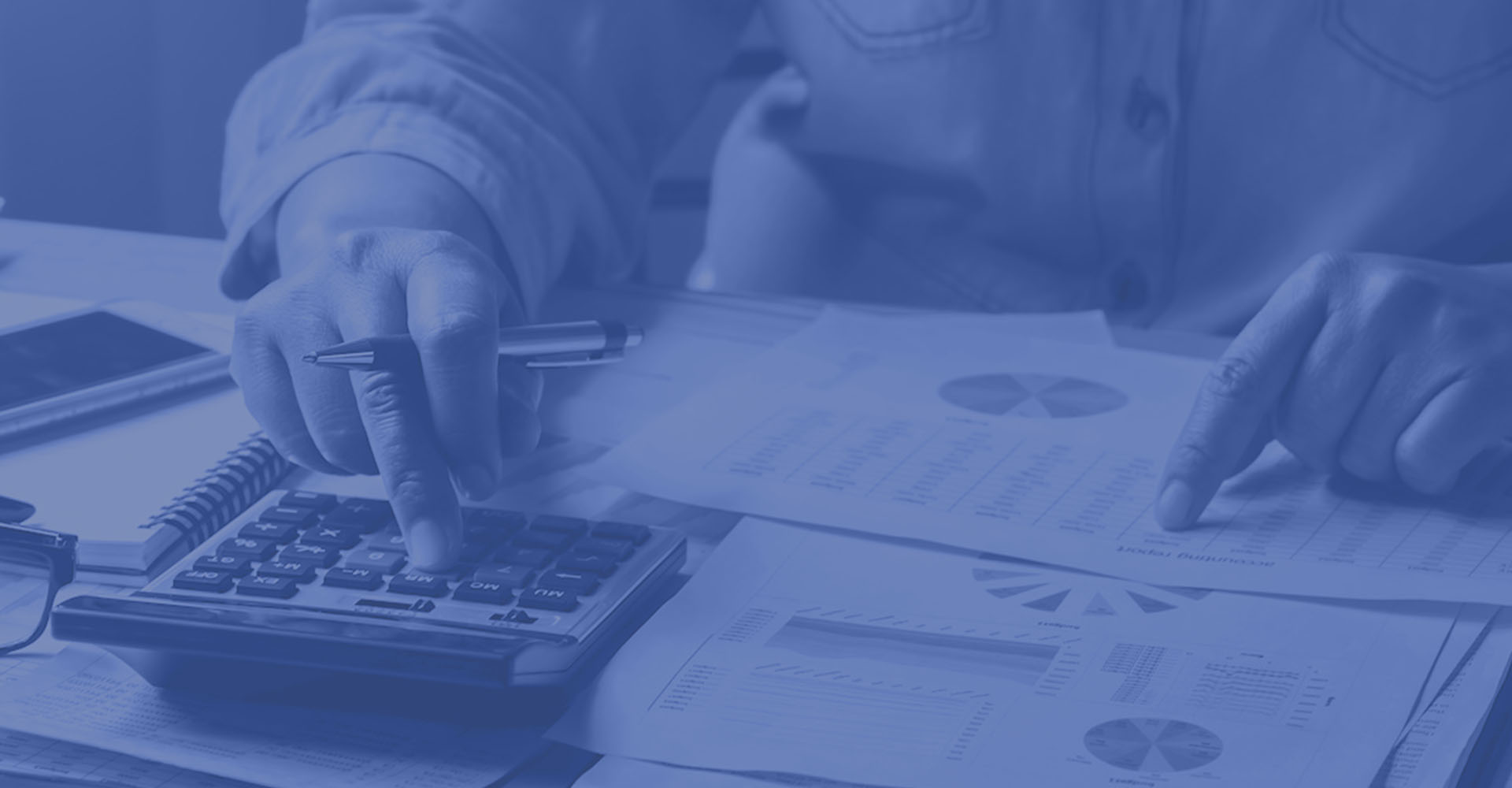 ¡Reducimos el costo
maximizando el reembolso
¿Hablas español?
Nuestro equipo puede ayudarle. Haga clic en el botón para aprender sobre nuestros servicios.
Clayborne
Tax Services
Serving individuals and small businesses in Memphis and Nashville TN areas,
Clayborne Tax Service can prepare and file tax returns for individuals, self employed, and small businesses. We work to maximize your tax deductions and tax refunds within the confines of the law. Don't risk errors on your tax returns by handling them yourself, let our experts handle your personal or small business tax preparation.
Personal and Business Tax Services
Our tax preparation experts are here to help you navigate the complicated and ever-changing tax code. Let us file your state and federal returns to ensure accuracy and the biggest tax refund. Clayborne Tax Service has the knowledge and experience to find you the maximum refund by legally using every tax deduction available to you. We offer a complete line of tax services for Memphis and Nashville area residents including tax preparation, filing, and tax planning.
Ready to Get Started? Contact us today!